Building and Construction Industry
–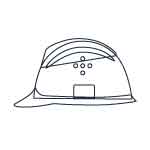 Real Estate Development and Property Management
–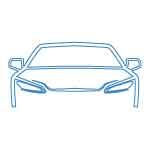 Automobile Sales, Services, Leasing and Financing
-.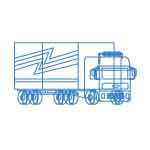 Heavy Duty Plants & Equipment Leasing, Hiring & Financing.
–
Transportation, Trucking and Haulage Services.
–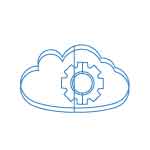 ICT: Software Development, Communications and Data Management
–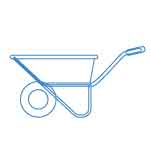 Agriculture and Agro Allied Products and Services .
–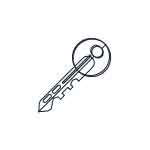 Financial Services (Financial Advisory, Financial Incubation, Financial Planning, Structured Finance, Wealth Management, Portfolio Management, Investments etc) .
–
Any Other Business
The Group is interested in building strong partnerships with organizations from around the world which are interested in the above listed areas of operations.
The Group is proposing a percentage (negotiable) partnership to interested organizations. Again, persons who can serve as representatives of organizations who are interested in partnering with us are welcomed to contact us for more information.